Today, search engines are one of the most popular ways people discover products and services online, and ranking high enough in organic search has become increasingly critical to success for many businesses.
Continued long-term SEO success requires more than reading a few blog posts and writing a few epic pieces of content. It requires a plan, the right goals, realistic expectations, technical expertise, sound research, solid execution, monitoring progress, analyzing data, regular adjustments, and more.
Technical SEO Experts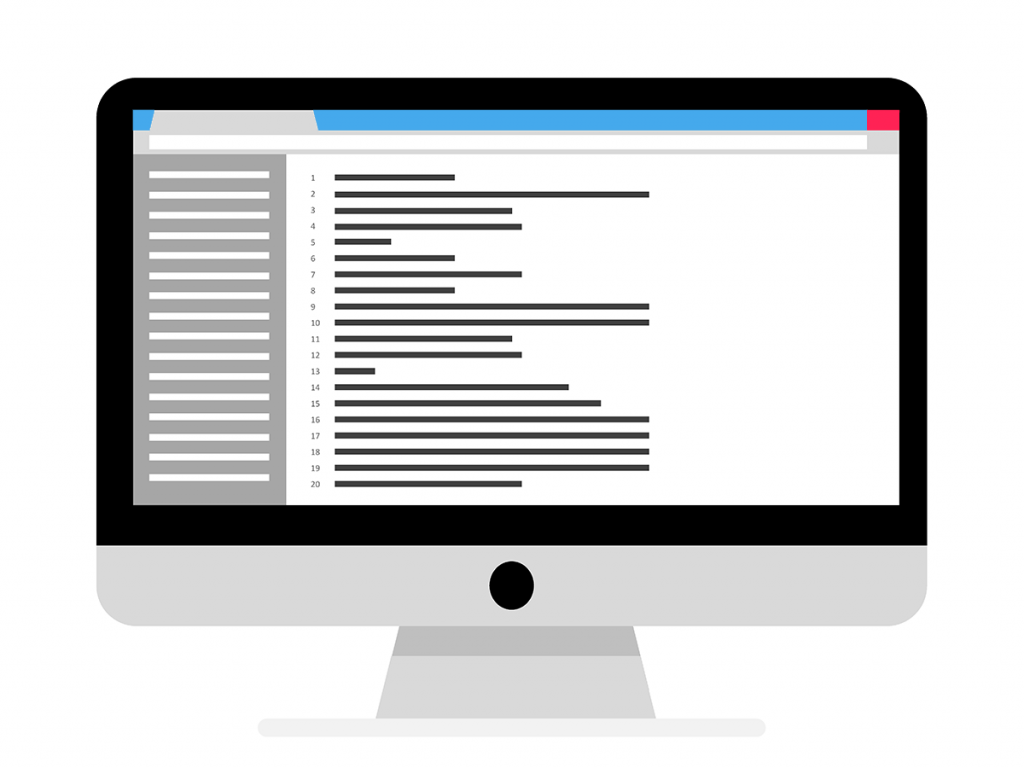 To ensure the best chances of being indexed and ranking high in the SERPs, you need to have great technical SEO. From semantic markup, to rich schemas, to site and information architecture and even log file analysis—everything matters.
Our engineers cut their teeth working at some of the largest digital media companies in the world—many of which dominate their categories in the search rankings—and we have the experience and technical expertise to help you get results.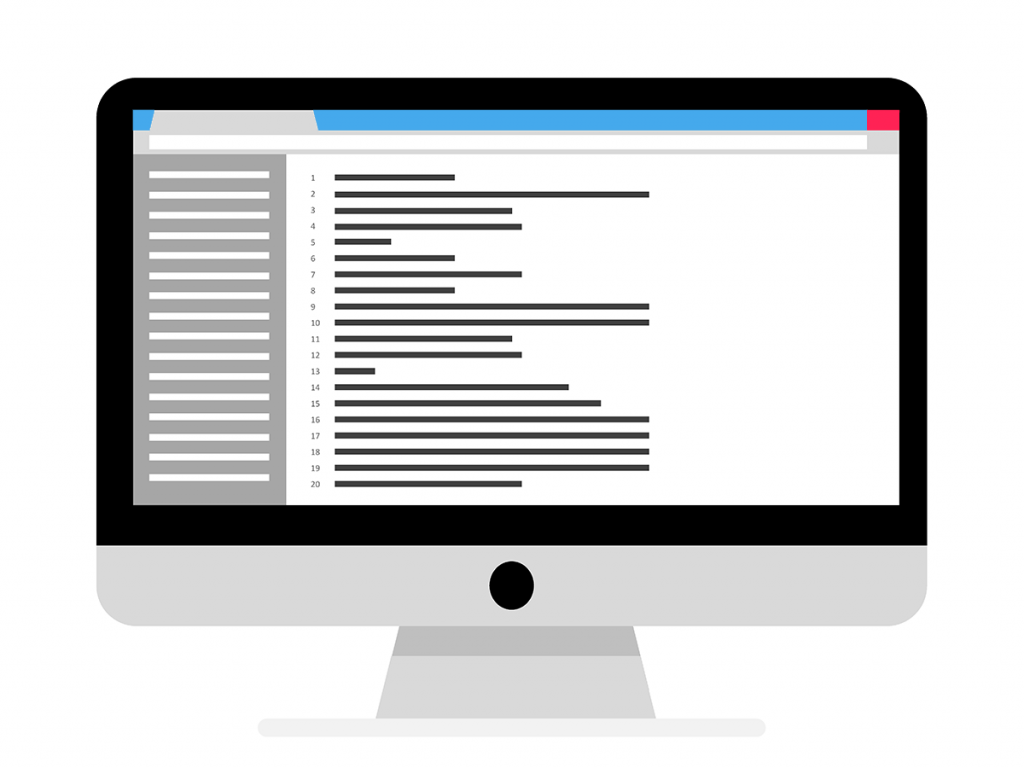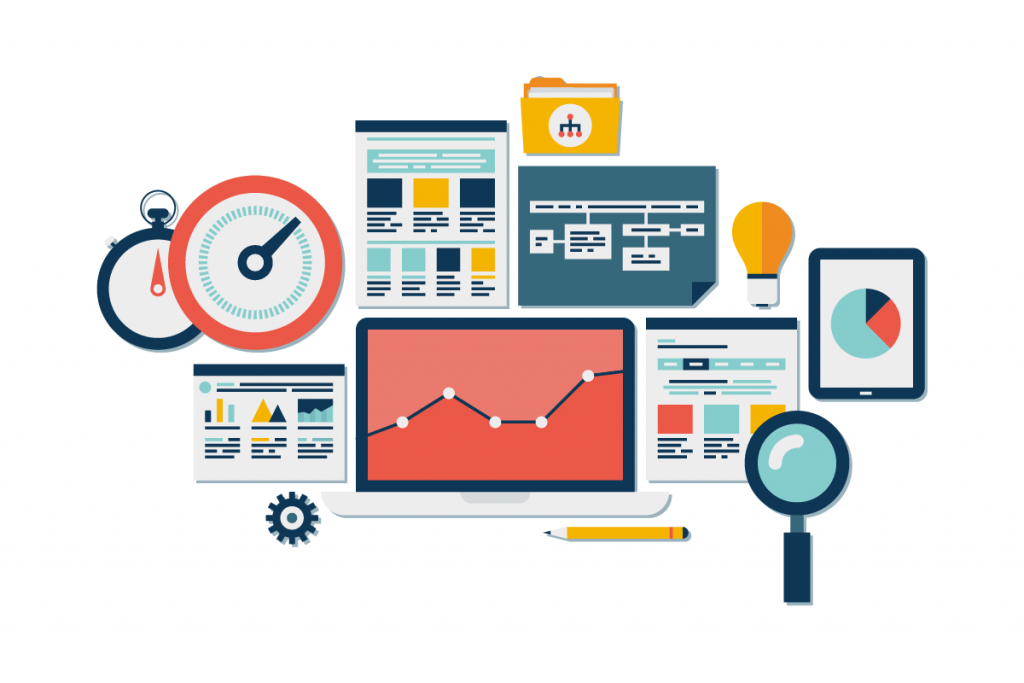 Content Experts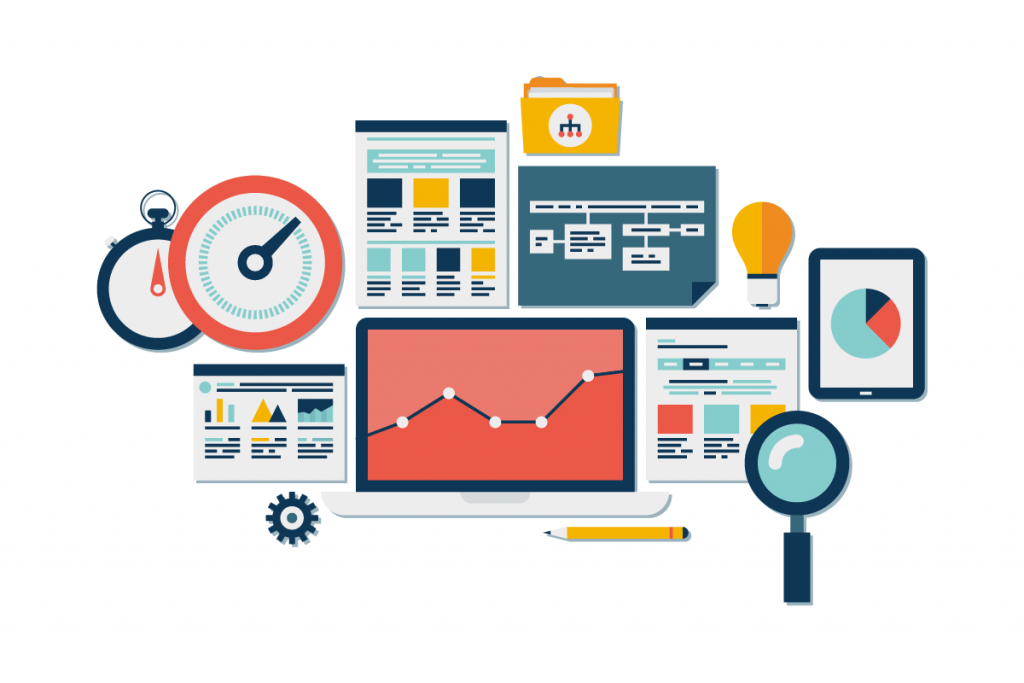 Great content is at the heart of great SEO results, and our editors and writers have been creating original, engaging content on the web for many years, and for many large media brands.
We're well-versed in performing content audits, analyzing your existing content to identify gaps and opportunities, researching keywords, developing new content, and optimizing a myriad of other factors such as headlines, link text, keyword densities and more.
Our Superpowers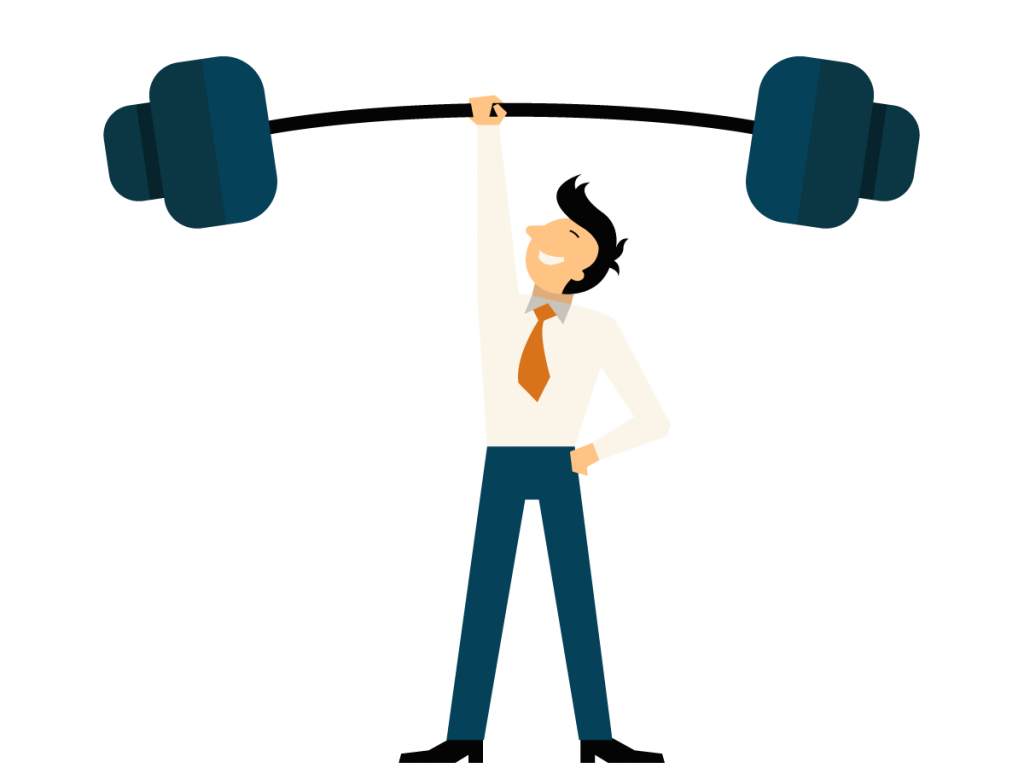 Site Audits
SEO Research, Tracking & Analysis
Content Development
Technical SEO
Site Architecture & Migrations
Web Performance
Competitor Analysis
SEO engagements typically span multiple months.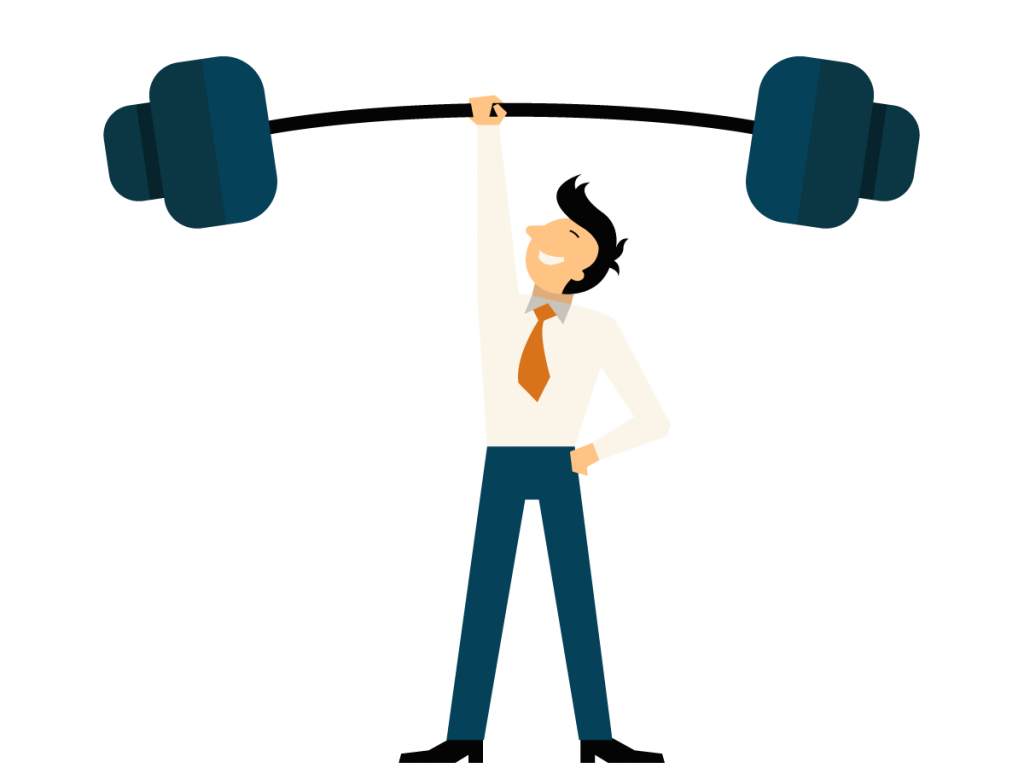 Interested in what we can do for you?
Give us a shout using the form below. We'd love to hear from you!