In today's technology-driven world, it's critically important to have a digital strategy that is clear, effective, and aligned across your chosen channels. From leveraging customer insights to identifying the right channels to implementing data-driven approaches, we help brands hone and develop effective strategies to achieve their digital goals.
Strategy Development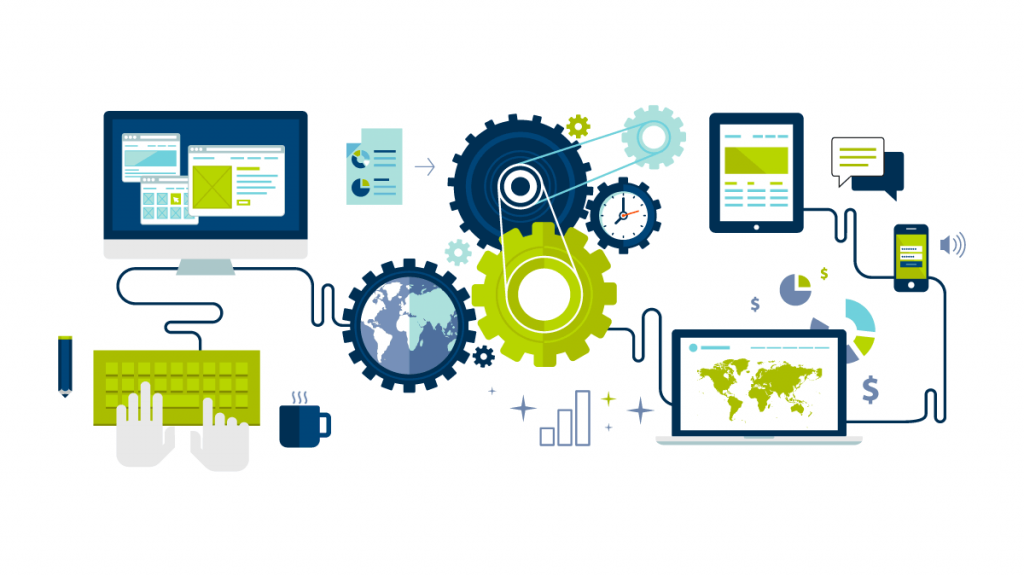 In a digital world, your digital strategy is your digital playbook.
From choosing the right content, to identifying the proper distribution channels, to leveraging the right data points to drive meaningful insights—our strategists work closely with you to understand your business, and hone your digital strategy accordingly.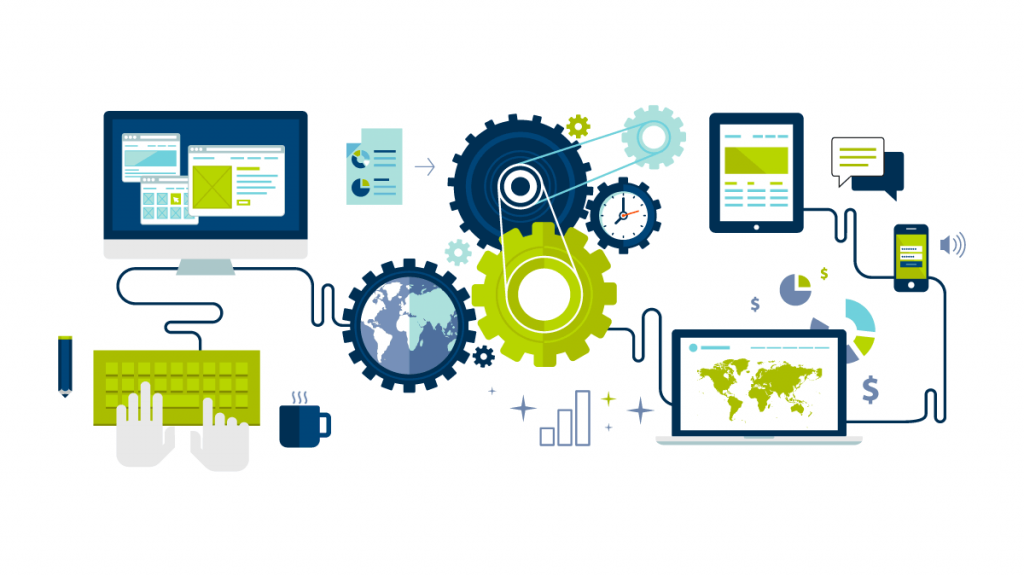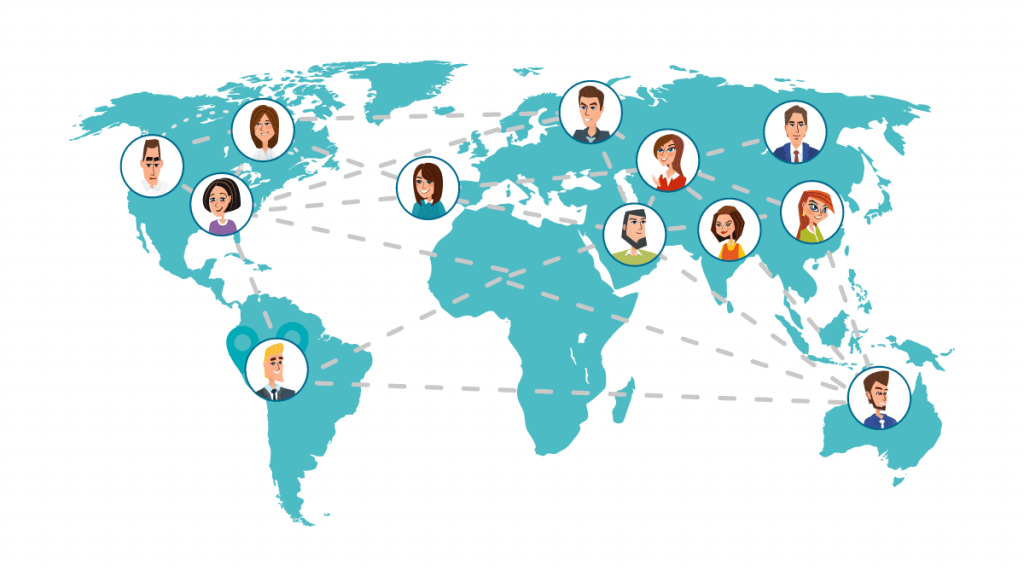 Strategy Execution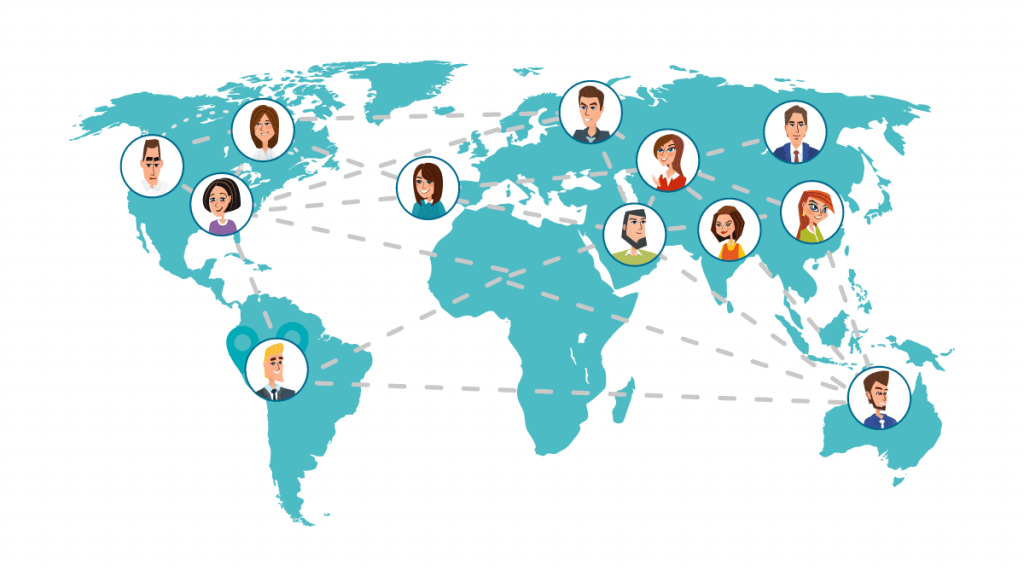 Once a strategy has been adopted, it's time to execute. This means communicating the strategy to the rest of the organization, ensuring teams are aligned, and then implementing the strategy.
Our strategists will help you craft a communications plan, as well as work with various leadership and group managers to craft and implement an execution plan.
Our Superpowers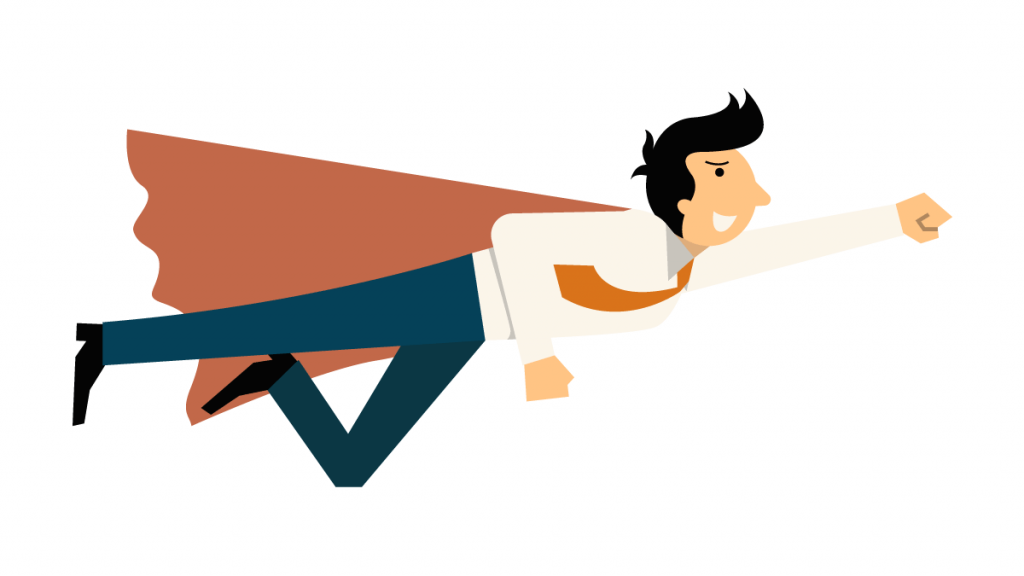 Digital Channel Analysis and Selection
Product and Mobile Strategies
Metrics and Analytics
Data-driven Insights
Software Development & Integration
Technology Leadership & Coaching
Education and Best Practices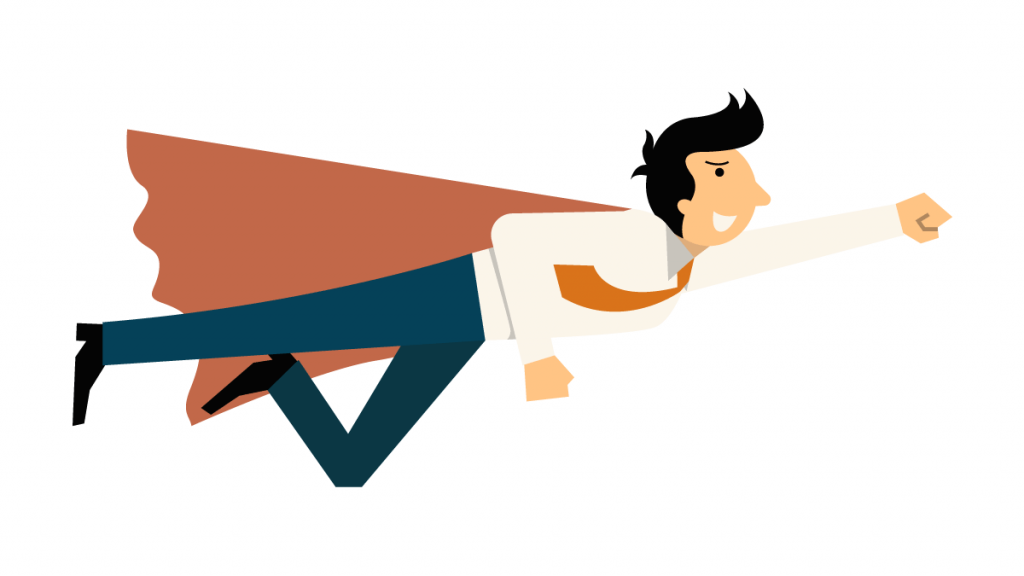 Interested in what we can do for you?
Give us a shout using the form below. We'd love to hear from you!